Regular price
$69.99 USD
Sale price
$89.99 USD
Unit price
per
Sale
Sold out
Features

• Premium diamond sharpening film
• Includes 12 films and 4 grit sizes
• Large 4.25" X 11" sharpening area
• Selected grit grades for ideal coarse / fine combination
• Film is reusable, water proof and tear resistant
• Pressure sensitive adhesive secures the sharpening film to the glass plate making it easy to use and simple to replace
• High quality polished and perfectly smooth glass plates (2)
• Non-slip mat allows for secure and stable sharpening
• Abrasive Film made in the USA
What's Included

• Perfectly Flat Plate Glasses (2)
• Premium Diamond Sharpening Film (12 Sheets)
• 4 Grit Sizes 320, 1,200, 3,000, 6,000
• 3 Sheets Per Grit Size
• 2 Anti-Skid Mats
Dimensions

• Plate Glass 5" x 12"
• Film 4.25" X 11"
• Non-Slip Mat Approximate 5" X 12"
View full details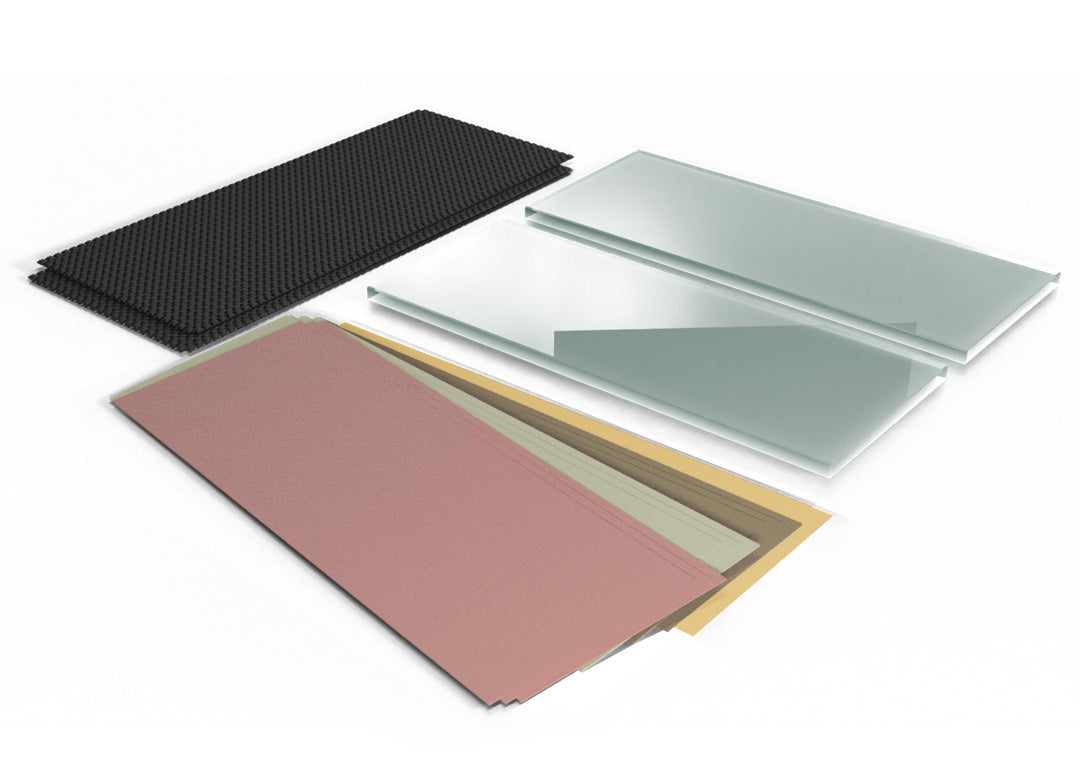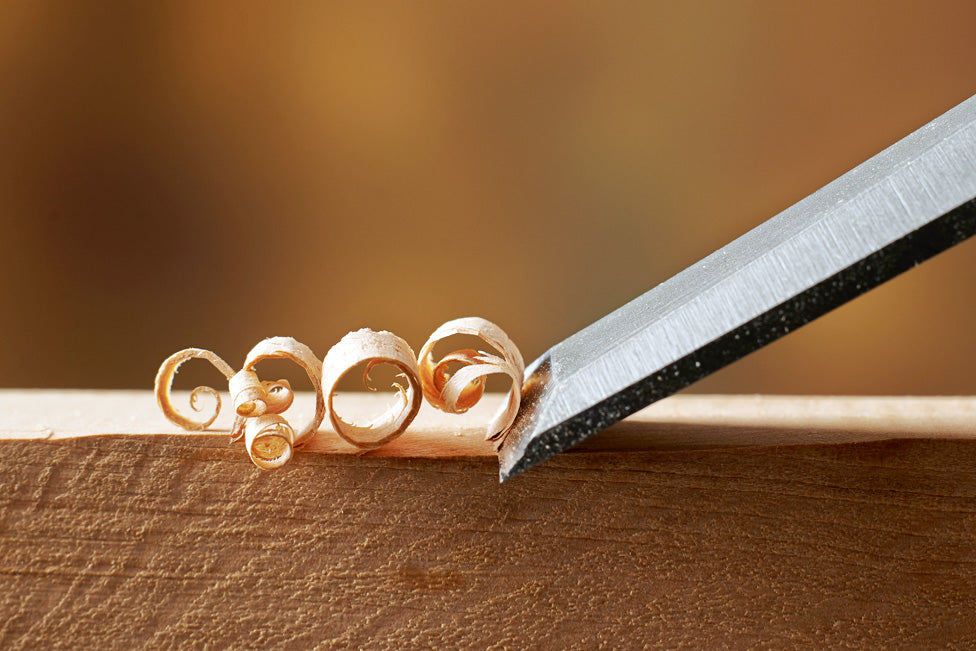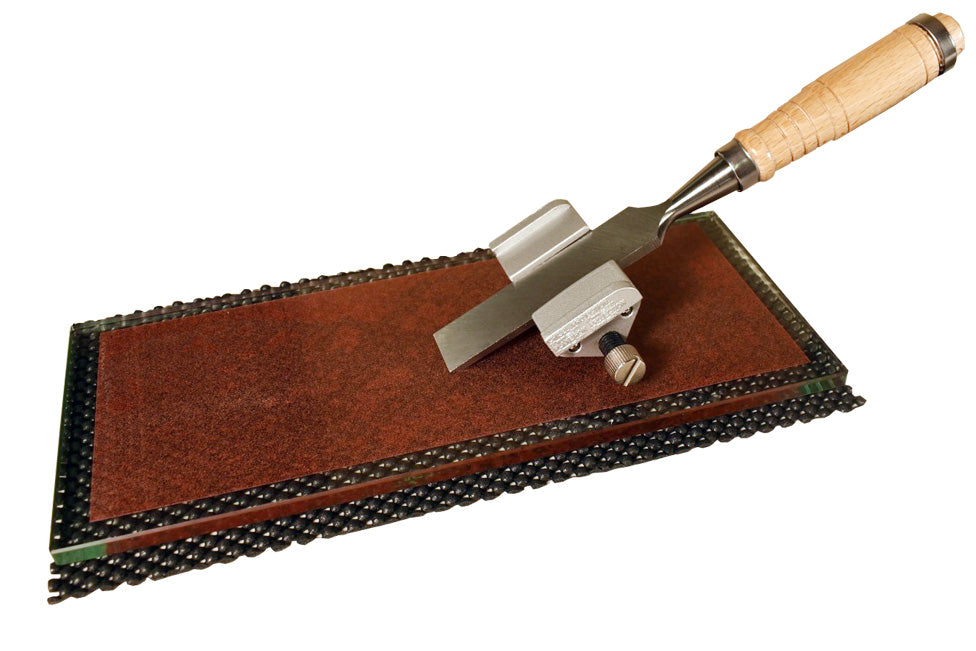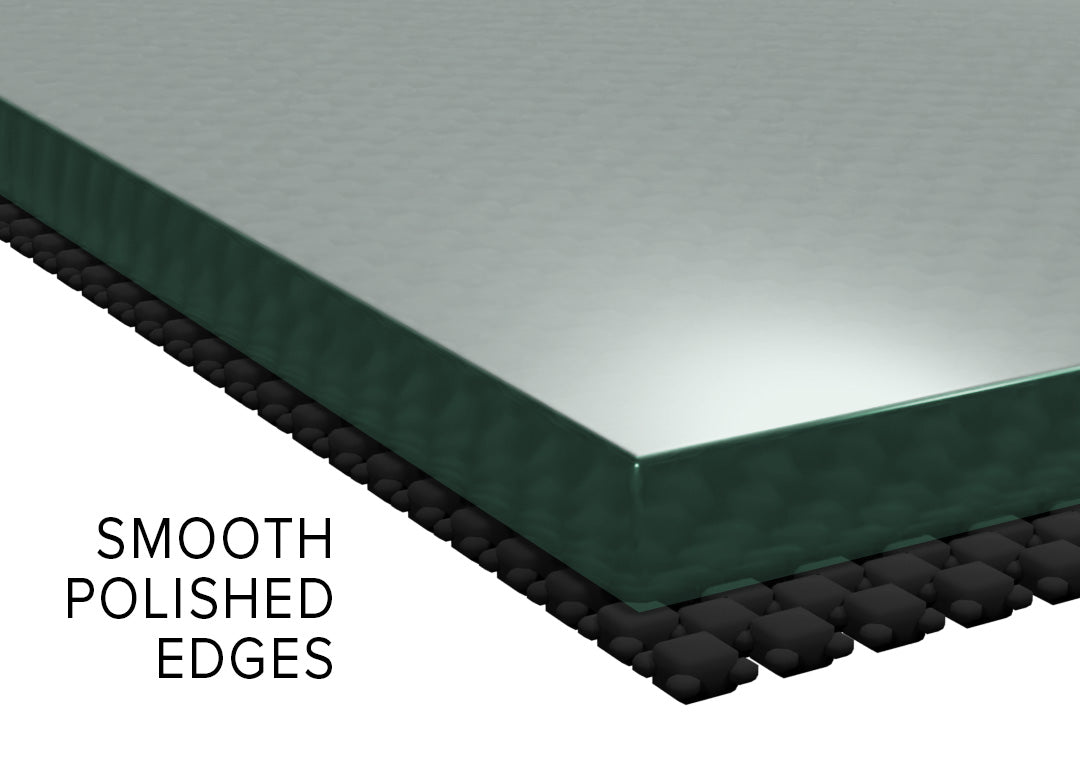 Scary Sharp Pro Diamond Kit

Sharpo's Diamond Sharpening Films (Made in USA) are precision manufactured diamond superabrasives that generate consistently uniform wicked sharp edges. Our tear-resistant water-proof polyester film backing is coated with premium micron-graded abrasives to provide the ultimate surface finish.

Benefits of Sharpening with Diamonds

You will save precious time and effort when sharpening your tools due to the durability and fast cutting of the diamond - the hardest known material on earth!

All of our films include pressure-sensitive adhesive (PSA) on the back to adhere to our glass plate to prevent slipping/moving while sharpening.

Unlike Whetstones and sharpening stones, you do not have to soak, flatten, dress Sharpo's Scary Sharp films!

To use, simply peel off the paper liner from the film, and apply the film to the glass plate. Be careful to avoid trapping air bubbles during this process. Spray some water or oil on the surface on the film as lubrication for the sharpening process. This will prevent swarf buildup and allow your films to be used longer!
Let customers speak for us